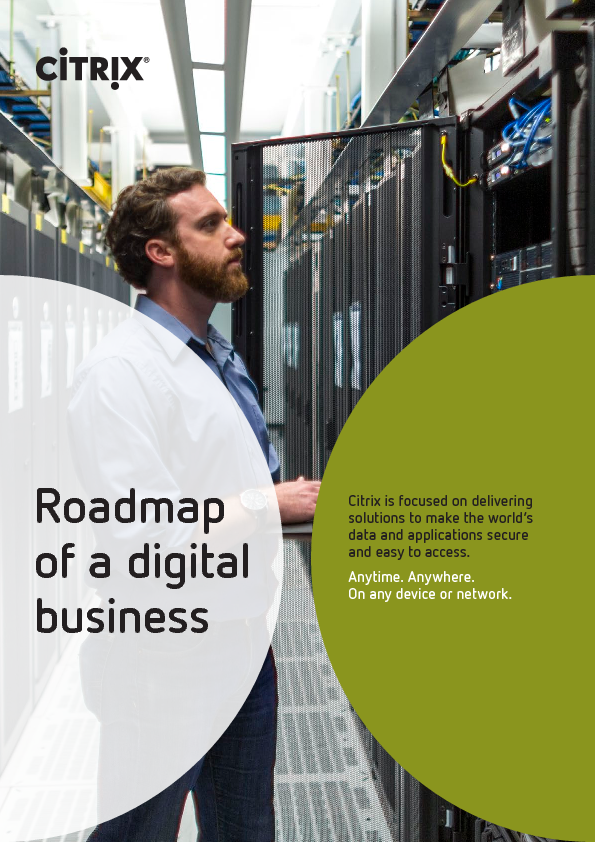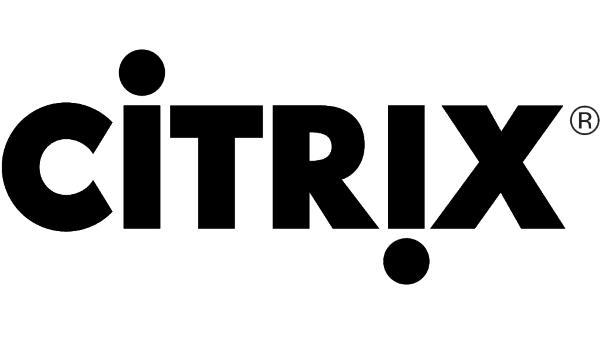 Client: Citrix Systems International GmbH
Format: Whitepaper
Size: 425 KB
Language: English
Date: 22.10.2017
Roadmap of a Digital Business
Citrix is focused on delivering solutions to make the world's data and applications secure and easy to access. Anytime. Anywhere. On any device or network. Digital transformation is creating disruptive change across every major industry, with customer
expectation driving rapid innovation. Using the case of a typical online retailer as an example, we demonstrate how Citrix technology
enables enterprises to turn disruptive change into operational and competitive advantage.