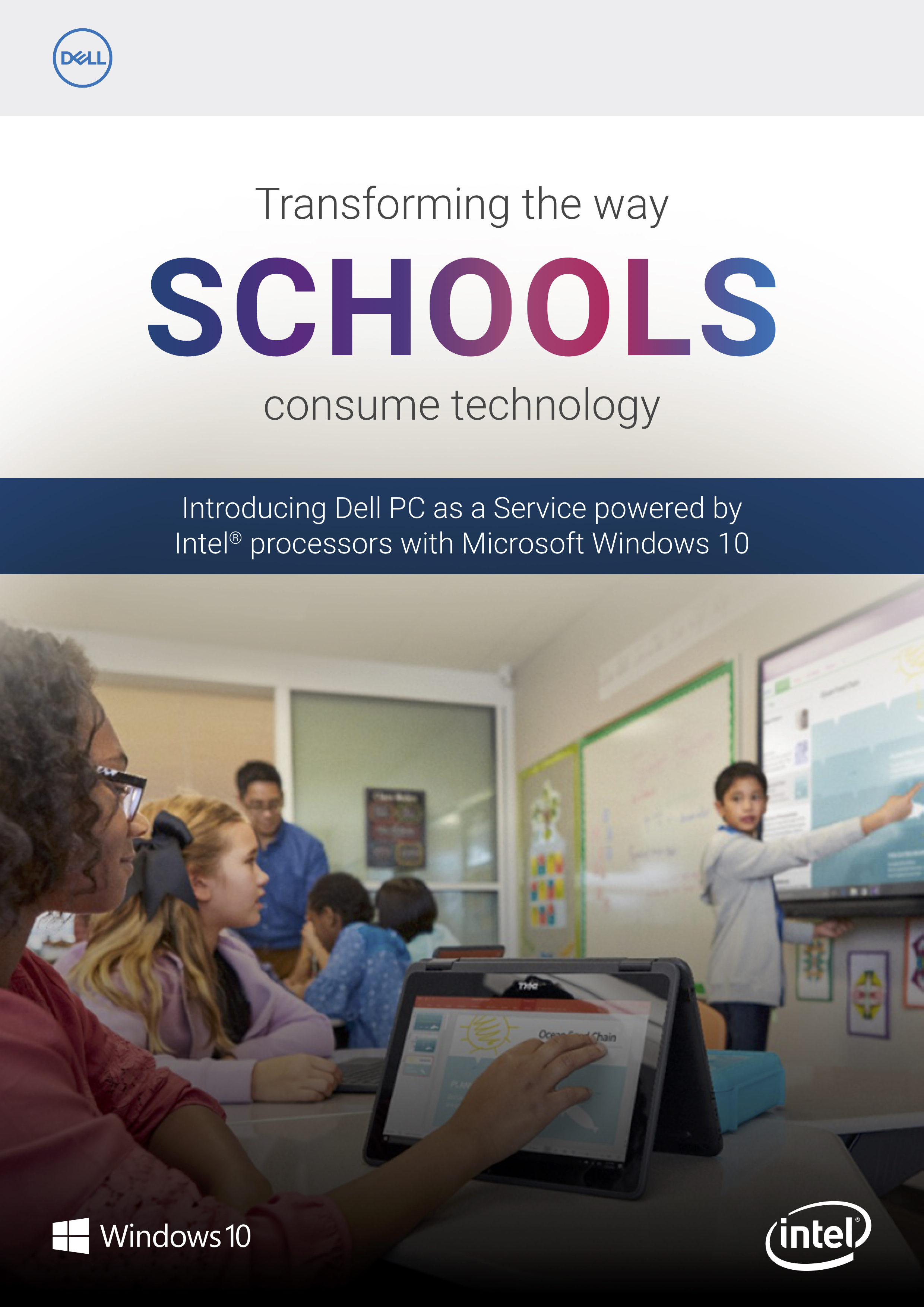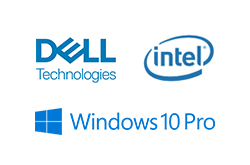 Client: Dell Corporation Limited
Format: Whitepaper
Size: 6.87 MB
Language: English
Date: 18.02.2019
Transforming the way schools consume technology
Your school's technology has never been so easy to pay for, manage, and support.
The way we consume products and services is changing fast, with a huge shift away from owning things to paying a fixed monthly cost for using what we need. That relates to everything from streaming music to cars.
PC as a Service, as the name suggests, is designed for computers, allowing you to access the latest and greatest technology, installed and fully supported for a fixed affordable monthly fee.
Learn more about Dell Technology solutions powered by Intel® and Windows 10 Pro.