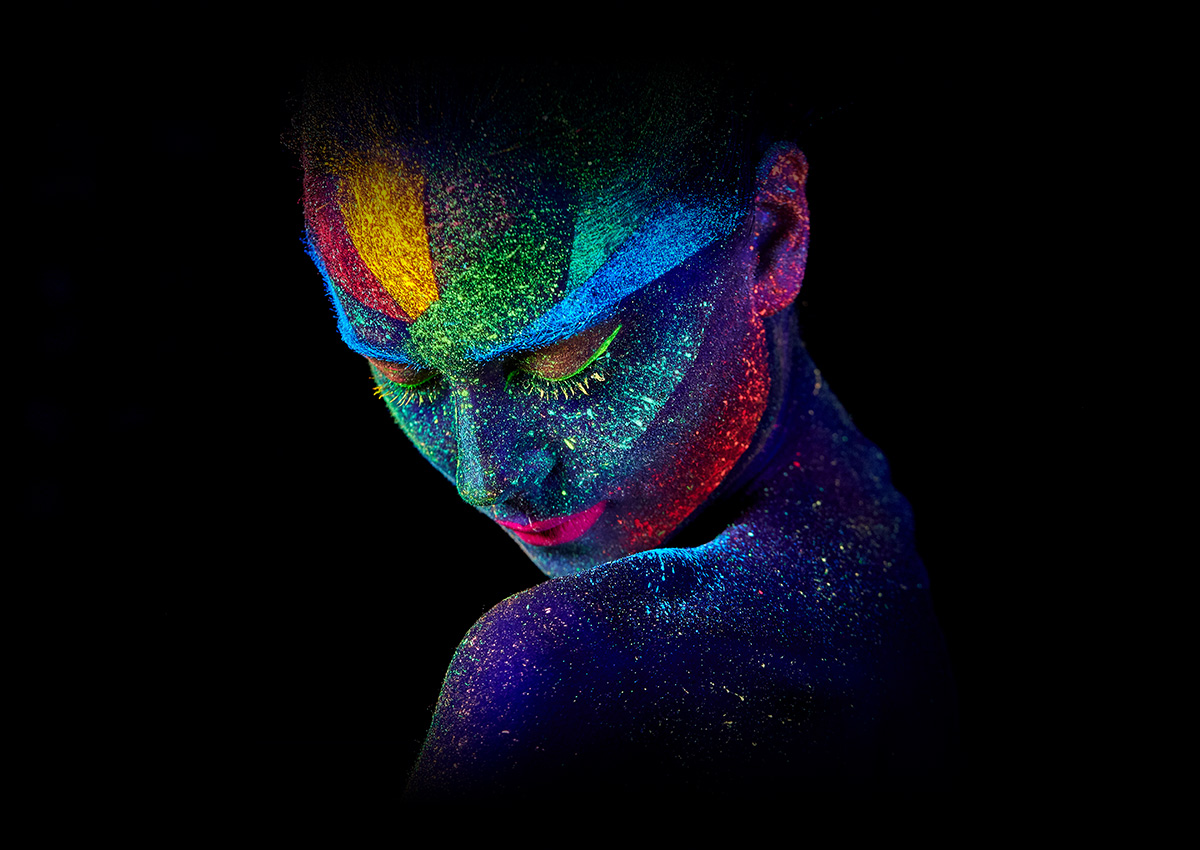 Client: Adobe Systems Europe Ltd
Format: Whitepaper
Size: 1.13 MB
Language: English
Date: 19.01.2023
Develop a growth mindset through creativity.
Tapping into your employees' inherent creativity encourages a way of thinking and working that will improve your organisation's problem-solving abilities. It will also energise your people, processes, and ultimately, your products and services.
Capitalise on this hidden asset, by reading Forrester's research report; Creativity Catalyses a Growth Mindset. It provides the insight you need to increase your people's individual and collective talent, both for solving problems and helping your business grow.
Making the most of a hidden business asset.