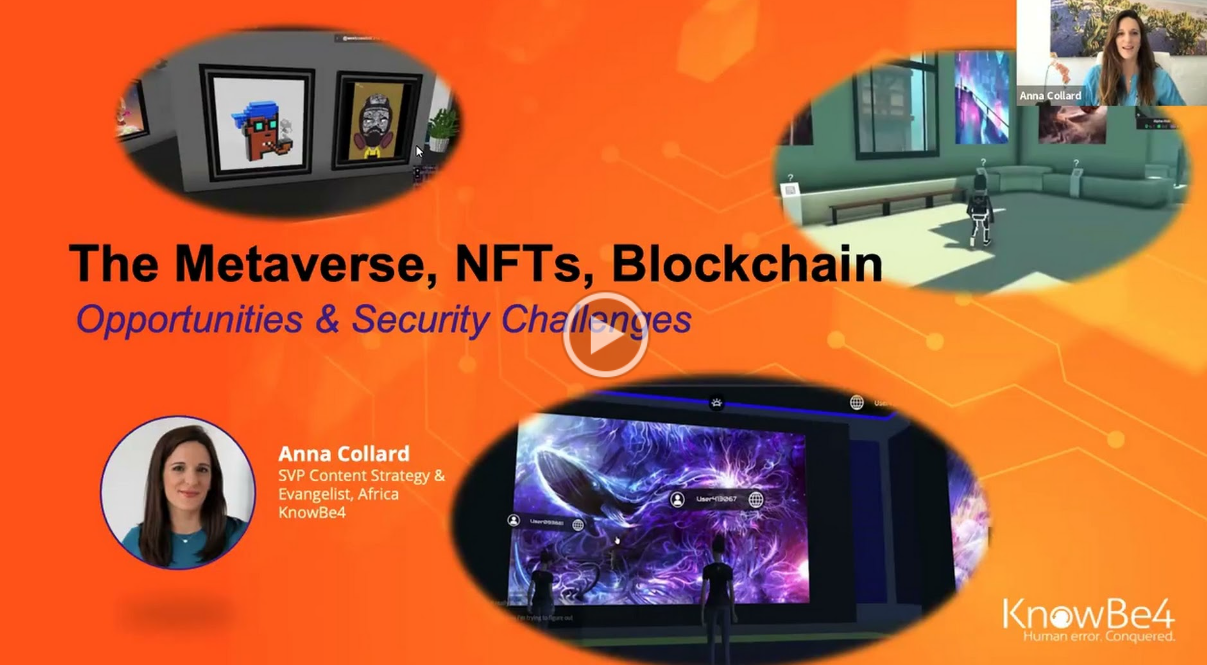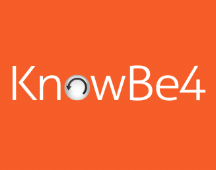 Client: KnowBe4 Africa (Pty) Ltd.
Format: On-Demand Webinar
Size: 14.4 KB
Language: English
Date: 05.05.2023
The Metaverse, NFTs and Blockchain Ecosystems – Security Concerns
The Metaverse: What is it? Are there any real opportunities or is it all just hype? In this talk, Anna Collard, SVP Content Strategy and Evangelist for KnowBe4, will delve in to this new virtual world and the security risks that it may bring.
In this session Anna will share her insights on some pressing questions:



What is the definition of the Metaverse and how far off is it becoming a reality?


What are the Metaverse opportunities for businesses?


What types of risks do we need to be aware of?


What are the security challenges currently present in the NFT markets, crypto and blockchain ecosystem?


What should businesses be doing now to prepare themselves?