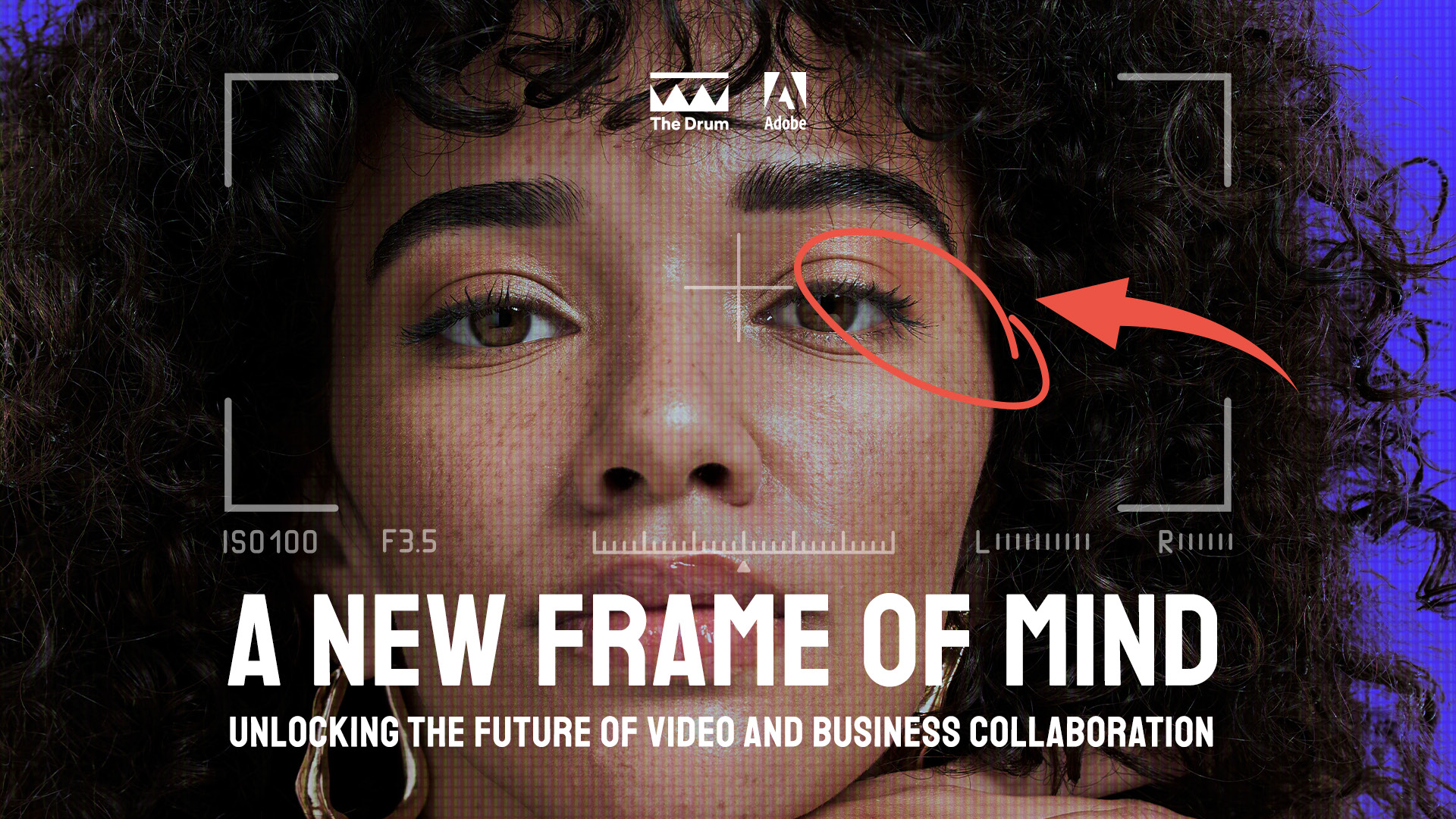 Cliente: Adobe Systems Europe Ltd
Formato: Informe
Tamaño: 10 MB
Idioma: Inglés
Fecha: 28.09.2023
A New Frame of Mind: Unlocking the Future of Video and Business Collaboration
Explore insights from leading industry professionals.
Video is an increasingly powerful medium for creatives in the marketing and advertising industry. This growing potential is fuelled both by dynamic video creation tools and the huge audiences that are available to brands.
Yet there's no doubt that the process involved presents significant challenges. Often cumbersome and time-consuming that if overcome, will unlock significant time, resource, and cost savings.
This report, created in partnership with The Drum, explores how video creation is unlocking the future of video and business collaboration and provides expert insights from leading industry professionals.
Key learnings:
- The challenges facing creative decision-makers.
- The practical elements that can make the creative process more efficient.
- The benefits unleashed by greater collaboration.
- The growing importance of a sustainable approach.