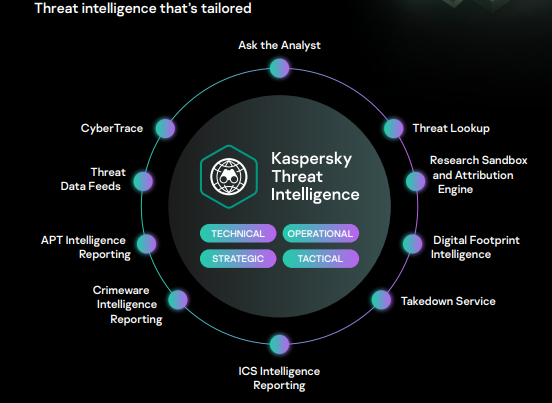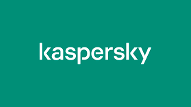 Client: Kaspersky Lab Singapore Pte Ltd
Format: Infographic
Size: 4.09 MB
Language: English
Date: 13.10.2023
What kind of threat intelligence does your organization need?
Why Kaspersky Threat Intelligence
• Extensive range of data sources providing information on currently active threats worldwide.
• Instant access to technical, tactical, operational, and strategic TI provided by our world-leading team of researchers and analysts.
• More than 20 types of threat data feeds; in-house developed Sandbox detecting sophisticated and evasive threats.
• Threat Attribution Engine providing detailed information on threat actors required for APT research.
• Dedicated team of industrial cybersecurity experts.
• Specific skills training for IT security staff.
• Top contributor to Microsoft's Active Protection Program for vulnerability research.