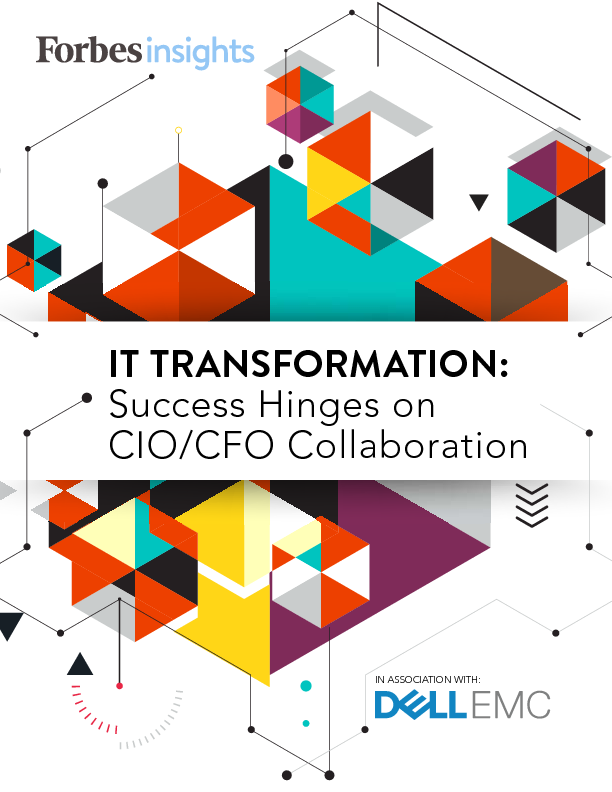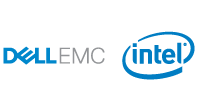 Client: Dell Corporation Limited
Format: whitepaper
Size: 482 KB
Language: English
Date: 11.01.2018
IT Transformation: Success Hinges on CIO/CFO Collaboration
Enterprises throughout the world have made IT Transformation a priority in recent years. Unfortunately, despite investing heavily in time and money, many of them still haven't found the secret to gaining significant improvements in customer service and a clear competitive advantage from these efforts. Now, a new study helps explain why. Less-than-stellar IT Transformation results often center on problems that arise between two pivotal players — CIOs and CFOs — and their struggle to work together as a cohesive team. This is one of the conclusions from a global survey of 500 CEOs, COOs, CIOs and CFOs conducted by Forbes Insights and Dell EMC. The research found that a stunning 89% of senior executives acknowledge that significant barriers exist — ranging from outdated ideas about the role of CIOs to obsolete reporting structures — that keep CIOs and CFOs from collaborating more closely. The survey and a series of in-depth interviews with global IT and business executives also highlight other underlying frictions that thwart CIOs and CFOs from forming a united front to capitalize on the bene ts of IT Transformation.
But a select group of enterprises that succeed in IT Transformation offers hope for ensuring that IT infrastructure modernization strategies can overcome these barriers and deliver concrete business results. In fact, companies that succeed in IT Transformation report the strongest competitive positions and high growth — with gains in both sales and pro ts of 7% or more in the past year. The research and interviews also show what best practices IT Transformation leaders have developed to overcome these barriers and use their digital prowess to increase the value of their businesses.
Learn more about Dell EMC enterprise solutions in collaboration with Intel®.