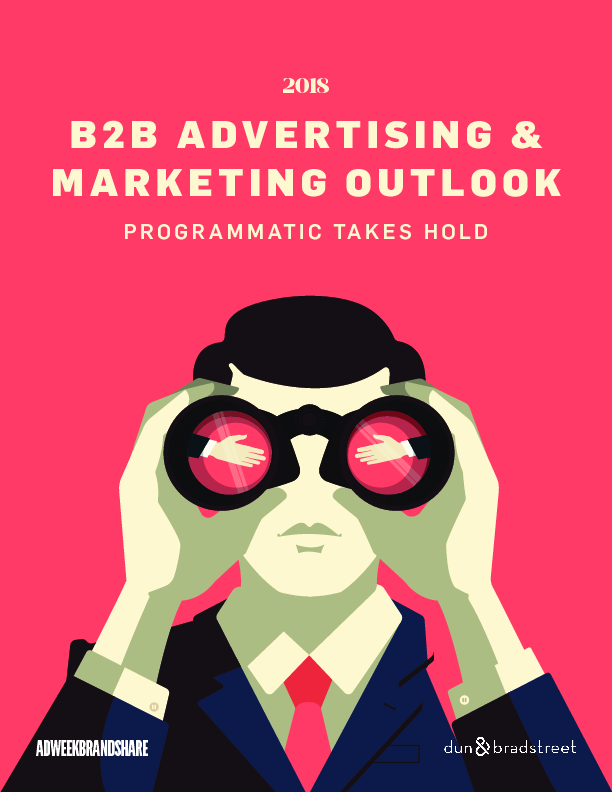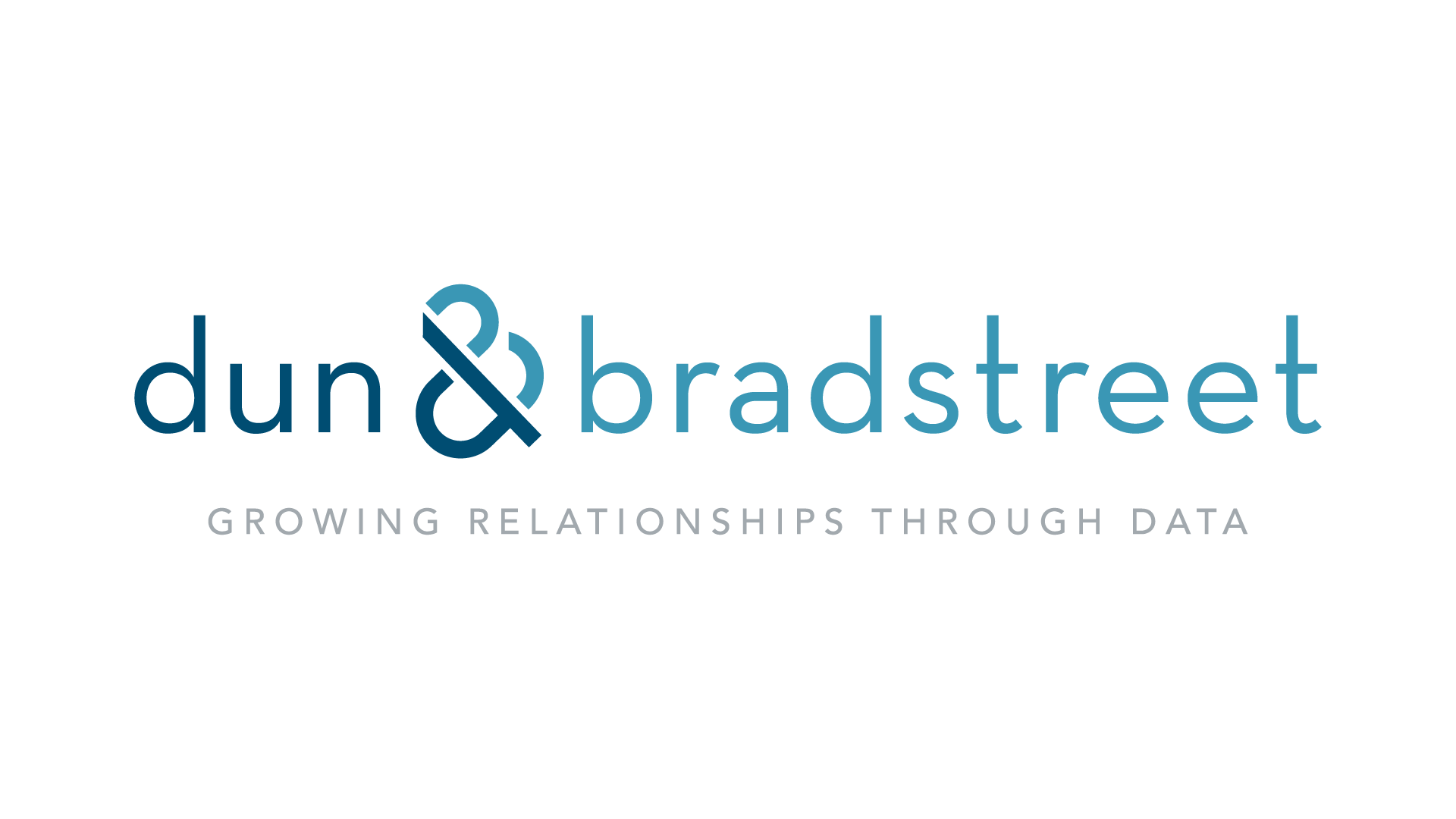 Client: Dun & Bradstreet
Format: whitepaper
Size: 723 KB
Language: English
Date: 07.05.2018
B2B Advertising & Marketing Outlook
Today's marketers no longer question whether programmatic technology is the right way to purchase digital advertising. Online campaigns—using display, mobile, video, content and other digital media—are now bought and sold almost exclusively using platforms that pair customer data with ad inventory for better targeting at scale. There may be negative press about the quality of programmatic and there have been instances where leading brand marketers decry the current state of digital advertising, but there is little doubt that automated ad buying is here to stay.
To gain a deeper understanding of how B2B brands are approaching programmatic ad buying, Adweek BrandShare, on behalf of Dun
& Bradstreet, conducted a comprehensive survey of B2B brand marketers and agencies in September and October 2017. The goal was to understand how B2B marketers were adopting programmatic buying and how they are using other data-driven marketing tactics. It is a follow-up to a 2016 study done by Adweek BrandShare and is the third annual study conducted by D&B on this topic.