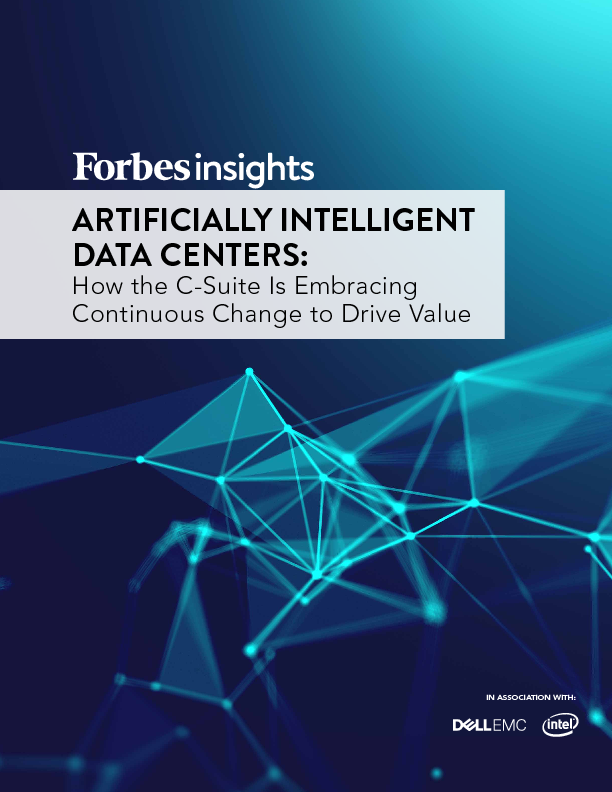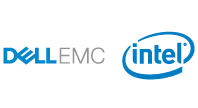 Client: Dell Corporation Limited
Format: Whitepaper
Size: 358 KB
Language: English
Date: 29.11.2018
Forbesinsights: Artificially Intelligent Data Centers
Now that digital transformation (DX) is well underway at large and midsize organizations around the world, progressive companies are taking the next logical step: forging IT transformation (ITX) strategies to create artificially intelligent data centers. These data-driven IT infrastructures gather large amounts of business and operational information and then leverage artificial intelligence (AI), machine learning (ML) and predictive analytics for automation and continuous-learning capabilities that support DX in powerful new ways.
Unfortunately, too few executives understand this reality and, as a result, aren't addressing the parallel need for ITX and DX, as indicated by a new survey of 512 global executives conducted by Forbes Insights, Dell EMC and Intel. Yet there is a select group that sees the need for artificially intelligent data centers to advance DX goals.
Learn more about Dell EMC solutions powered by Intel®.