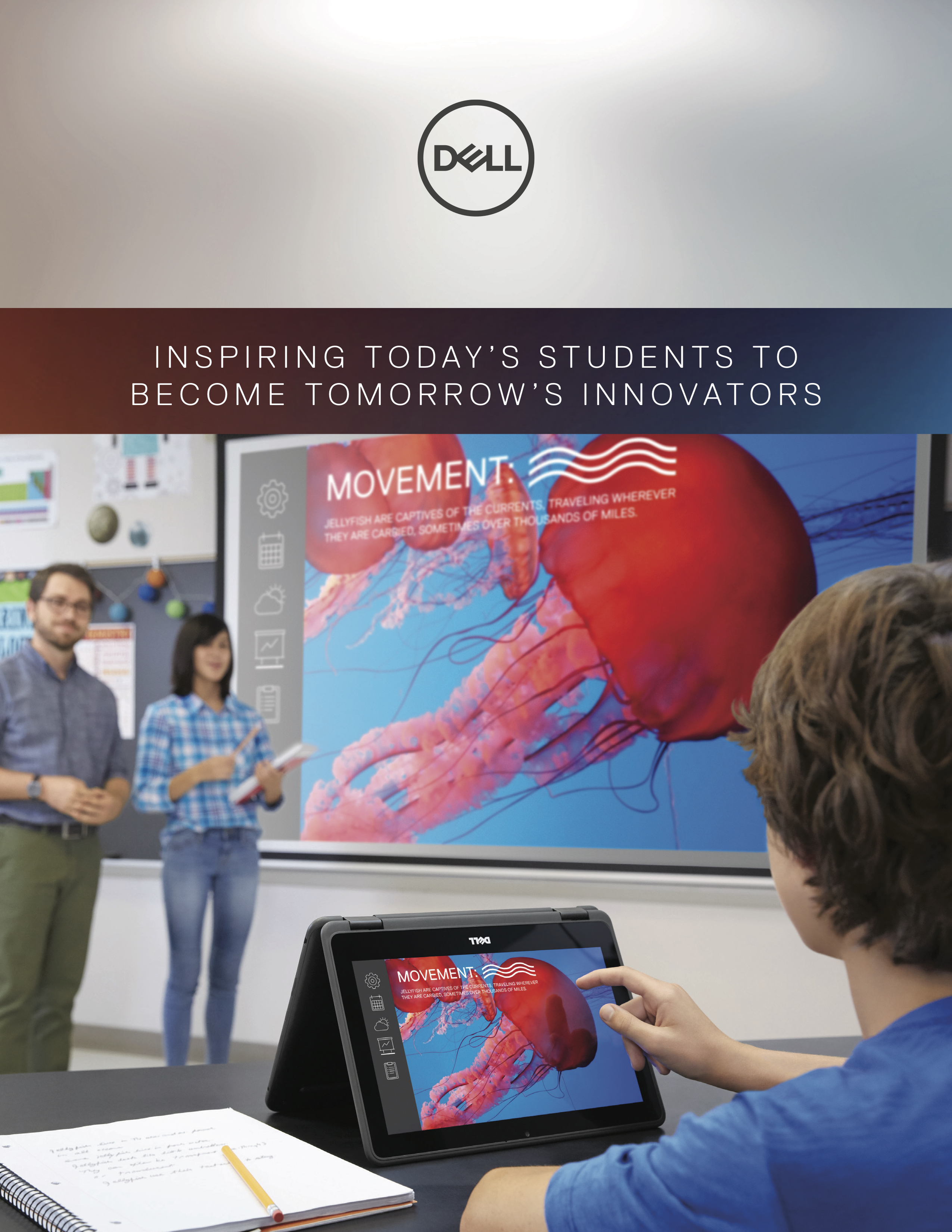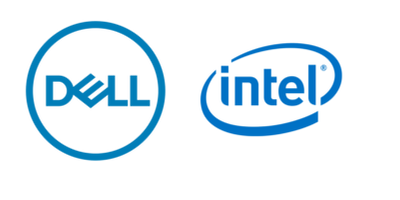 Client: Dell Corporation Limited
Format: Whitepaper
Size: 12.5 MB
Language: English
Date: 06.08.2019
Inspiring Today's Students To Become Tomorrow's Innovators
K-12 Use Cases
Devices For Students
A device for each student provides access to information, tools and resources that are critical to modern-day learning.
Devices For Teachers And Administrators
When teachers and administrators have the right devices, they are equipped to optimize productivity, maximize mobility, and meet the demands of the day.
Collaborative Spaces
In collaborative learning spaces, students can create, problem solve and collaborate while using digital tools and resources.
Steam Curriculum
Students in STEAM (Science, Technology, Engineering, Arts, and Math) often require powerful, affordable PCs to run specialty STEAM applications and design or CAD software.
Learn more about Dell solutions powered by Intel®.