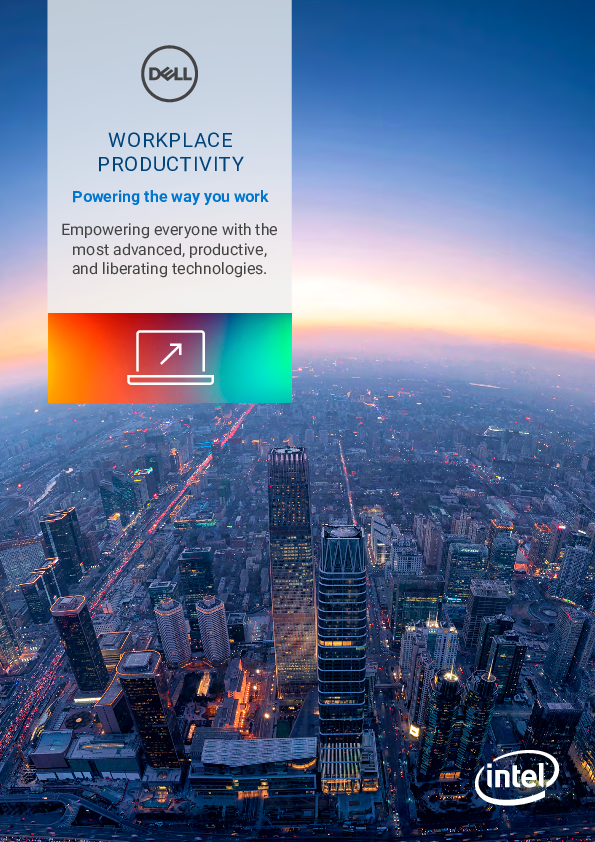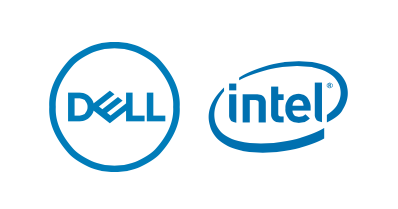 Client: Dell Corporation Limited
Format: Whitepaper
Size: 6.3 MB
Language: English
Date: 12.05.2020
Workplace Productivity - Powering the way you work
Empowering everyone with the most advanced, productive, and liberating technologies.
When it comes to longevity, nobody can hold a candle to Dell. Not only do our machines have the capability, manageability and security features that are trusted by IT, but they are designed for long lifecycles, thereby reducing waste and recycling costs. Small wonder they've been around for so long.
44% of employees feel their workplace isn't smart enough. Dell Workforce Solutions are built to provide modern workers with more mobility, productivity and capability than ever before.
Learn more about Dell solutions powered by Intel®.