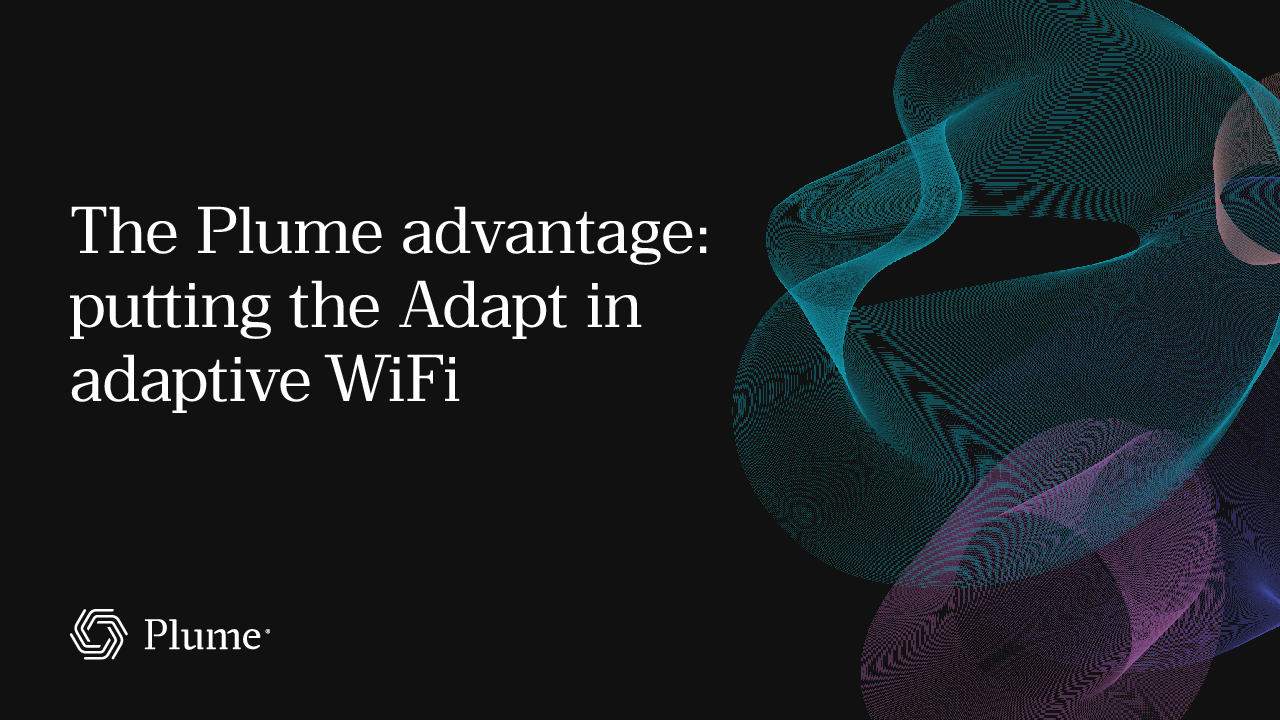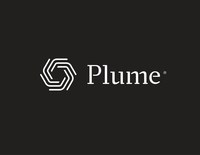 Client: Plume Design, Inc
Format: Whitepaper
Size: 7.65 MB
Language: English
Date: 14.07.2021
The Plume advantage: putting the Adapt in adaptive WiFi
WiFi is the predominant way we connect to the internet and access our mobile and digital lives. Residential customer experience is directly proportional to the speed and reliability of the WiFi connection, and the mobility of devices we use to consume content requires WiFi to reach every corner of the home.
Traditional centralized WiFi routers fail to provide adequate coverage for the whole home, and accompanying WiFi repeaters or extenders fail to reliably extend the WiFi connection. In order to completely solve the WiFi problem, a new architecture is required. This architecture requires a deeply distributed WiFi access network with a centralized, intelligent controller to manage the delivery of WiFi speed, reliability, and coverage.
Each network must be able to adapt to each customer's home size, environment, and usage based on current client device usage and historical insights of customer patterns. The benefits of such an adaptive WiFi system are compared against traditional WiFi systems and also against newer mesh-based WiFi systems.