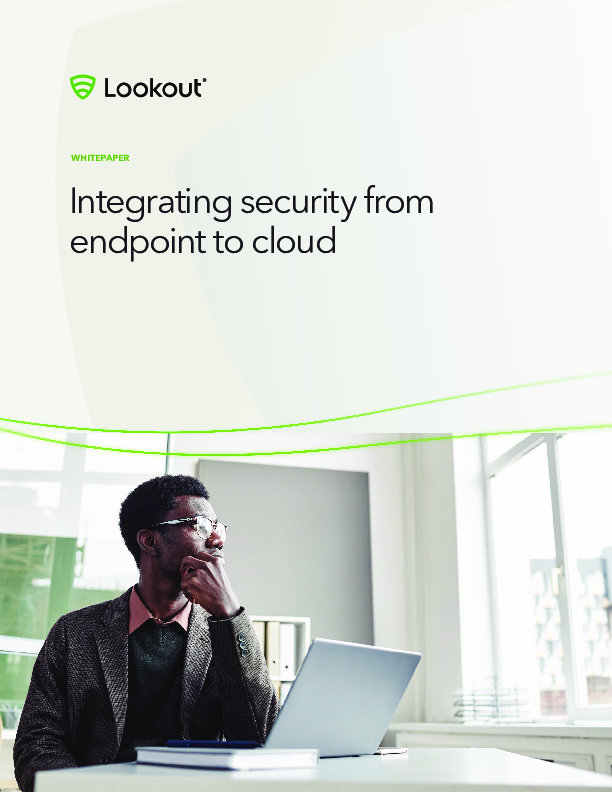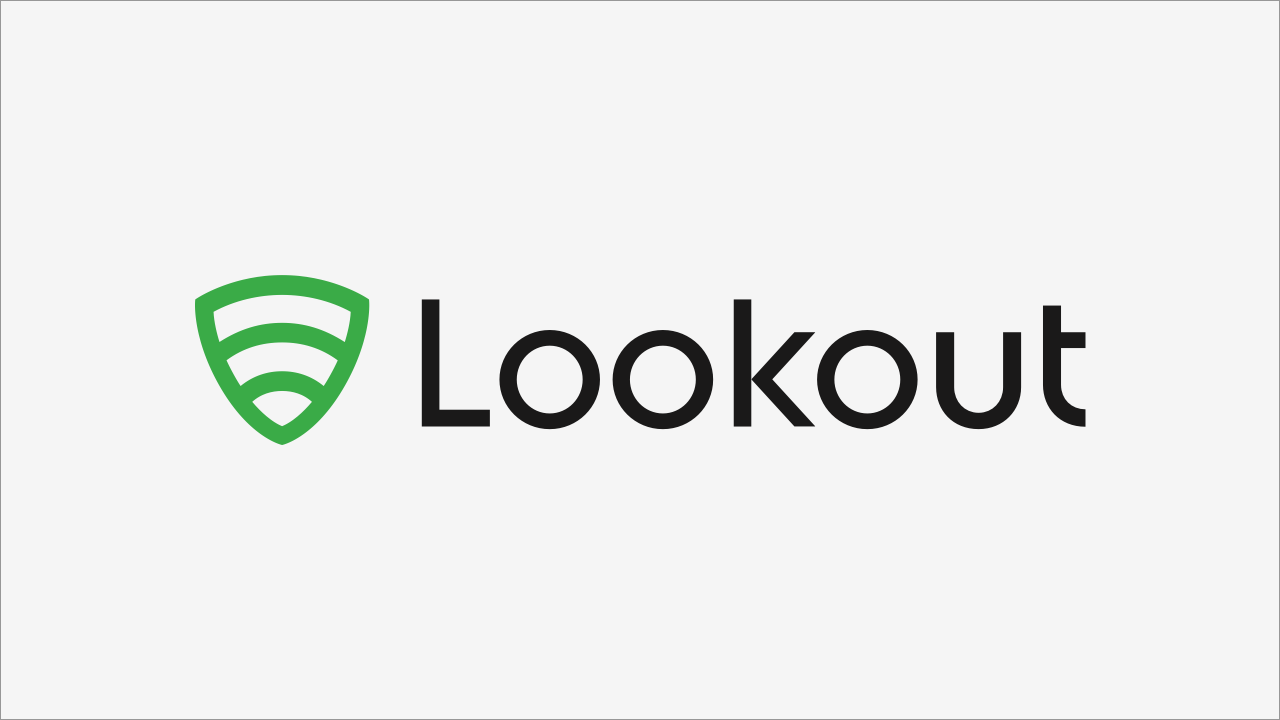 Client: Lookout, Inc.
Format: Whitepaper
Size: 2.32 MB
Language: English
Date: 16.11.2021
Endpoint-To-Cloud Whitepaper
In order to protect your business, streamline operations and minimize business risk, you need visibility and control of your data across users, devices and networks. But with no perimeter, you also need mobile endpoint security that includes a deep understanding of how your users behave. Read this white paper to learn how integrated endpoint-to-cloud security can protect your data while preserving privacy.