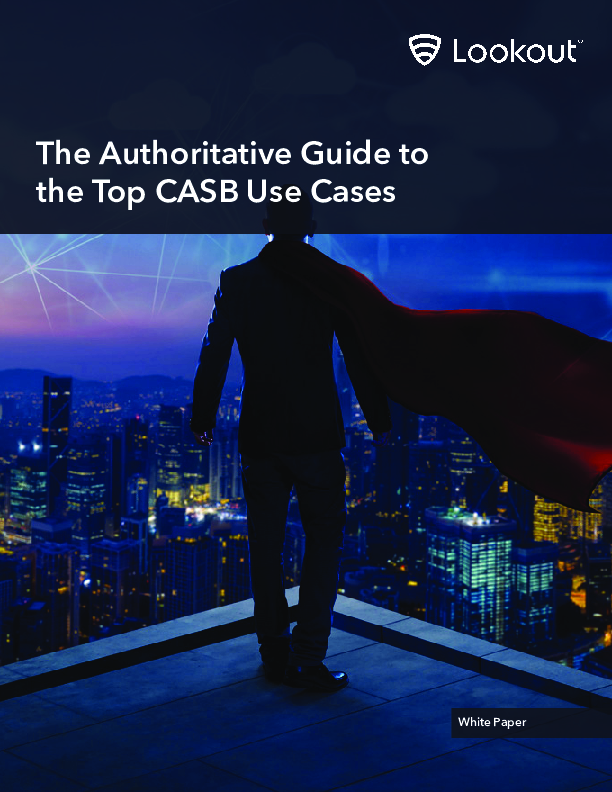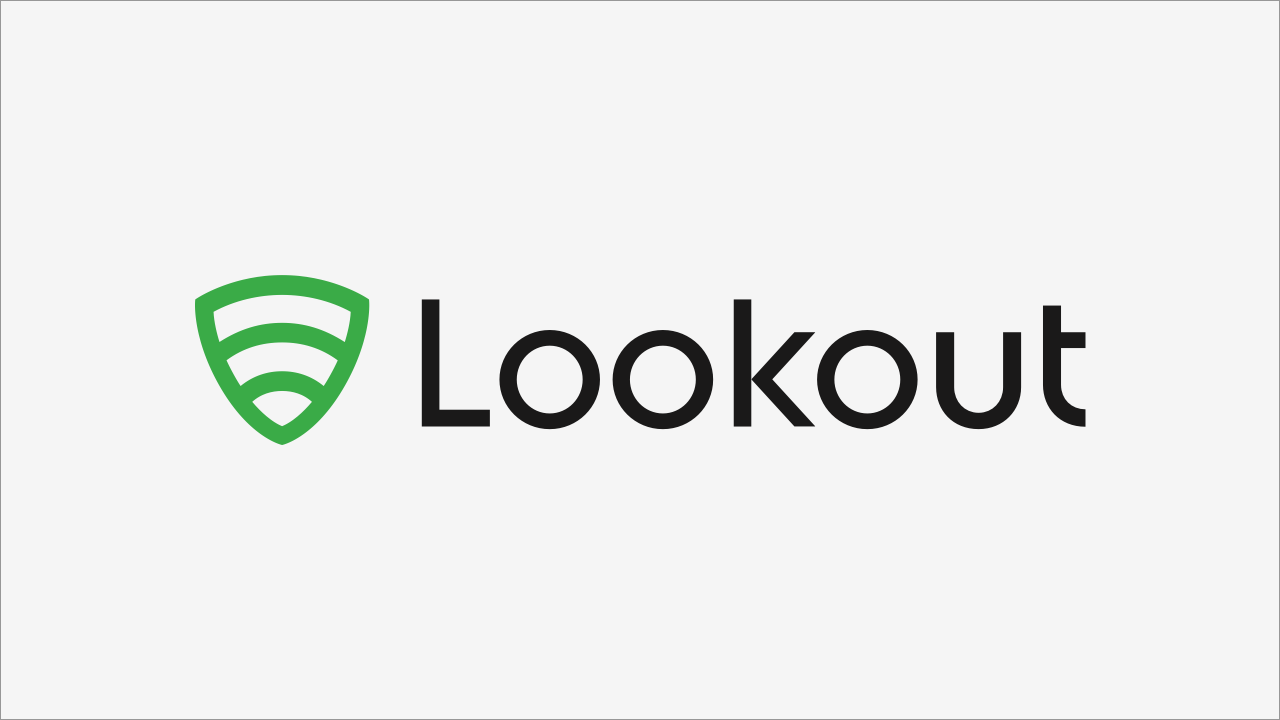 Client: Lookout, Inc.
Format: Whitepaper
Size: 5.27 MB
Language: English
Date: 16.11.2021
The Authoritative Guide To The Top CASB Use Cases
Your day to day business operations are now dependent on the cloud. Has your security solution evolved as a result? Legacy security solutions cannot fully protect the modern cloud and mobile workforce. Lookout Cloud Access Security Brokers is the answer.
Read this whitepaper to understand the key CASB use cases and learn the benefits CASB will provide to your organization.
Want to learn more about Lookout CASB - check out our product page. Ready to talk to someone? Request a demo or contact sales today.