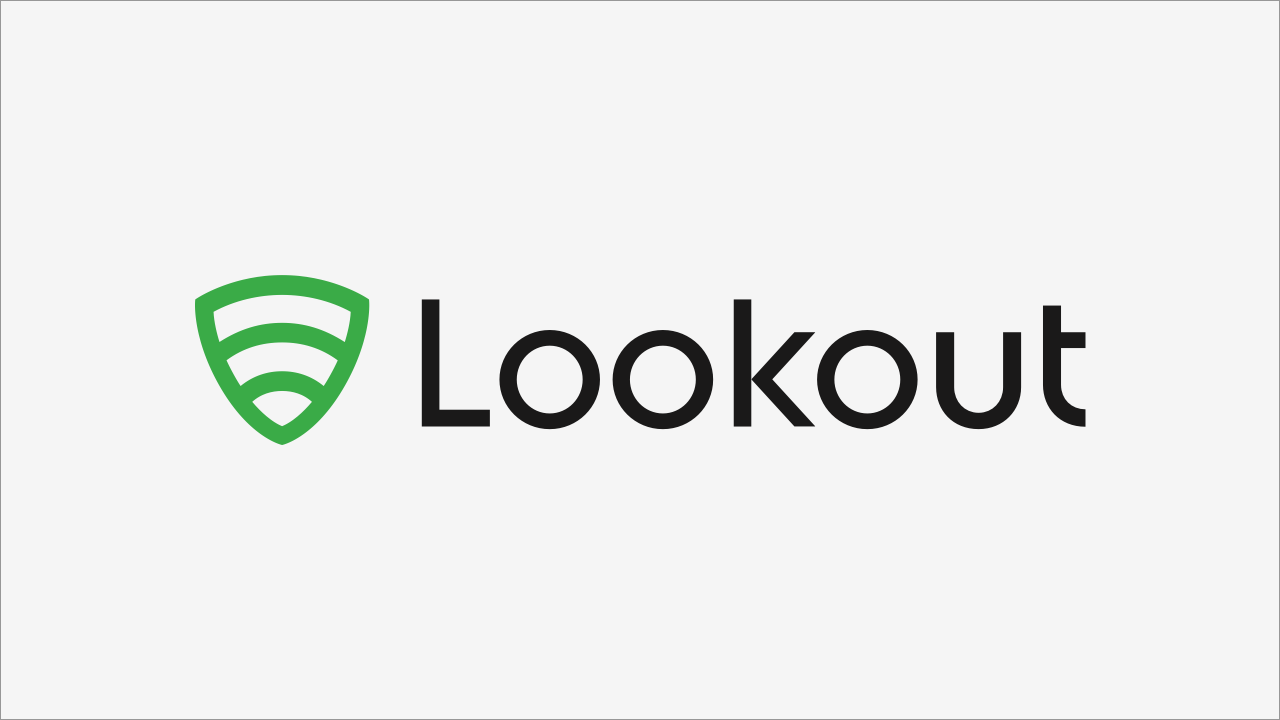 Client: Lookout, Inc.
Format: Whitepaper
Size: 3.5 MB
Language: English
Date: 16.11.2021
ESG eBook: 2021 SASE Trends
The amount of interest in secure access service edge (SASE) architectures has exploded over the last 18 months. Organizations struggle using traditional, on-premises-based network and security solutions to support distributed, cloud-centric enterprise environments. The broad applicability of SASE leads to some confusion about where to begin and which technologies are required, exacerbated by legacy organizational dynamics. In order to gain insight into these trends, ESG surveyed 613 cybersecurity, networking, and IT professionals and shares findings in this eBook.