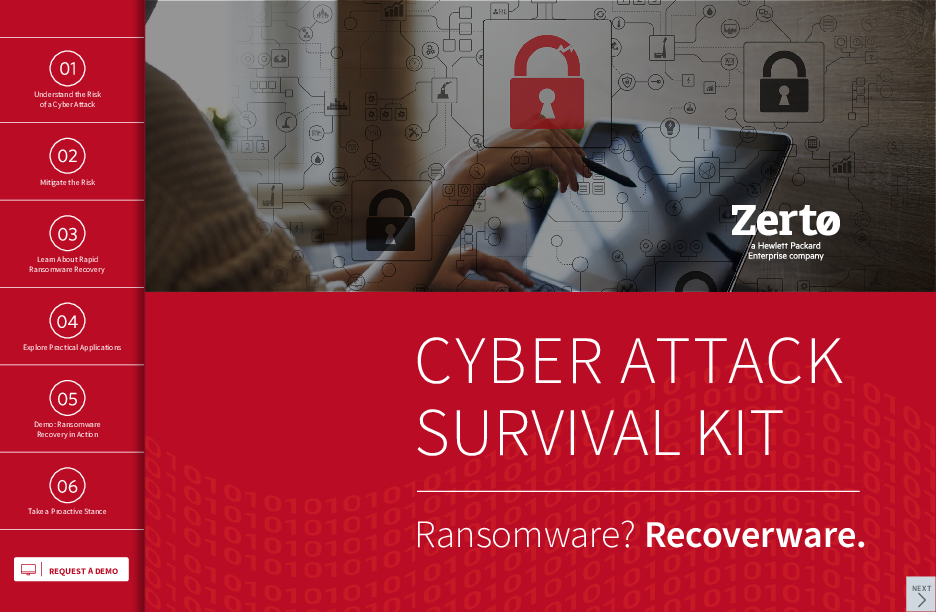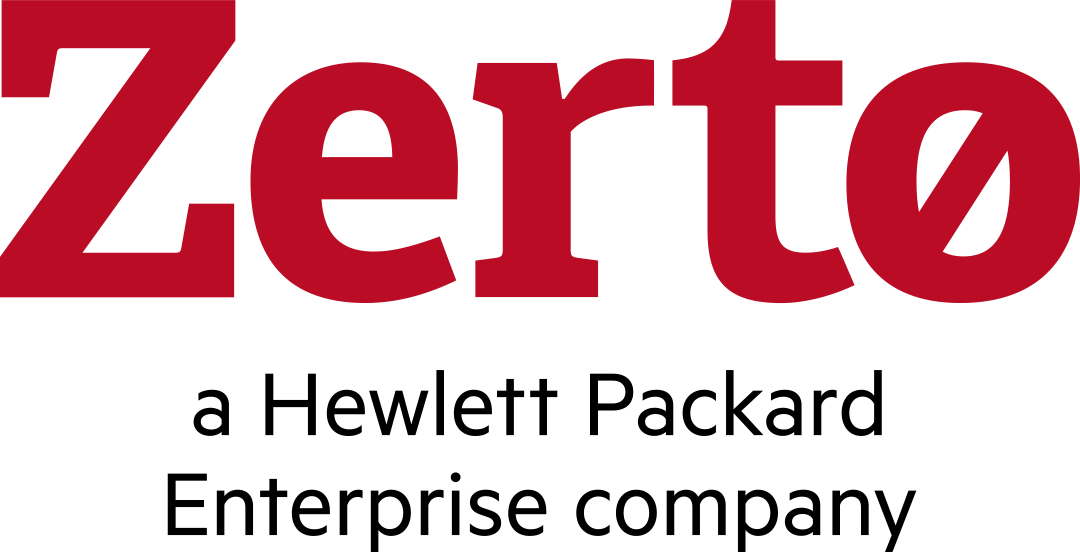 Client: Zerto Germany GmbH
Format: Whitepaper
Size: 922 KB
Language: English
Date: 18.02.2022
CYBER ATTACK SURVIVAL KIT
Ransomware? Recoverware.
It's Time to Attack Your Ransomware Recovery Strategy
Experiencing a cyberattack is no longer a matter of if—it's a matter of when. Developing a clear ransomware recovery strategy is your best defense.
Our free Cyber Attack Survival Kit lays out the plan of attack needed to have a fighting chance against ransomware. This survival guide features essential information, including:


The risks of a cyberattack


How customers use Zerto to recover within a few minutes


The key to rapid ransomware recovery and effective data backup


The survival kit also includes a datasheet, a ransomware recovery demo video, a recorded webinar, and a ransomware use case. Without a ransomware response plan, your organization remains vulnerable. Download your Cyber Attack Survival Kit now—it's free!