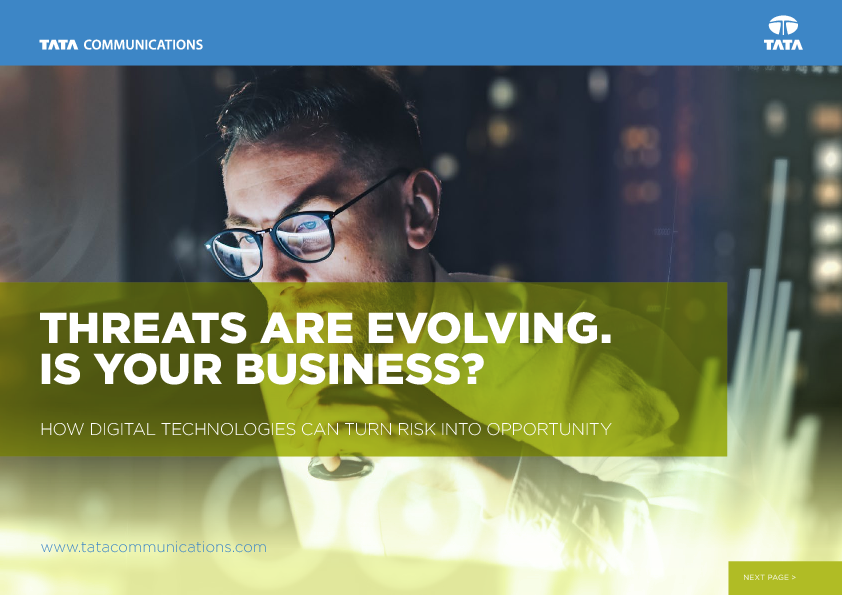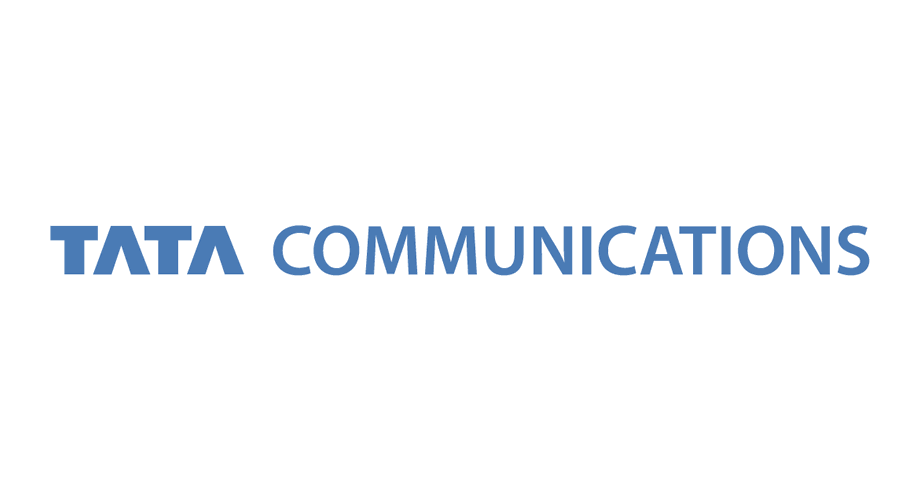 Client: Tata Communications (UK) Ltd
Format: E-Book
Size: 1.61 MB
Language: English
Date: 18.05.2018
Threats Are Evolving. Is Your Business?
Advances in technology have empowered your employees and customers alike to access and use information easier, faster and more reliably than ever before – sparking initiatives such as Bring Your Own Device (BYOD). One development that has evolved rapidly and become particularly imperative for many businesses is the cloud.
A large number of businesses are already taking a 'cloud-first' strategy when considering and deploying new solutions. It's no wonder, when the cloud can deliver rapid agility, boost scalability and cost-effectiveness with capacity on demand and a pay-as-you-go pricing model, and improve competitiveness. However, with these exciting new opportunities comes increased risk – and as you become more empowered, so do potential attackers. Cloud security is especially complex, but very much necessary.