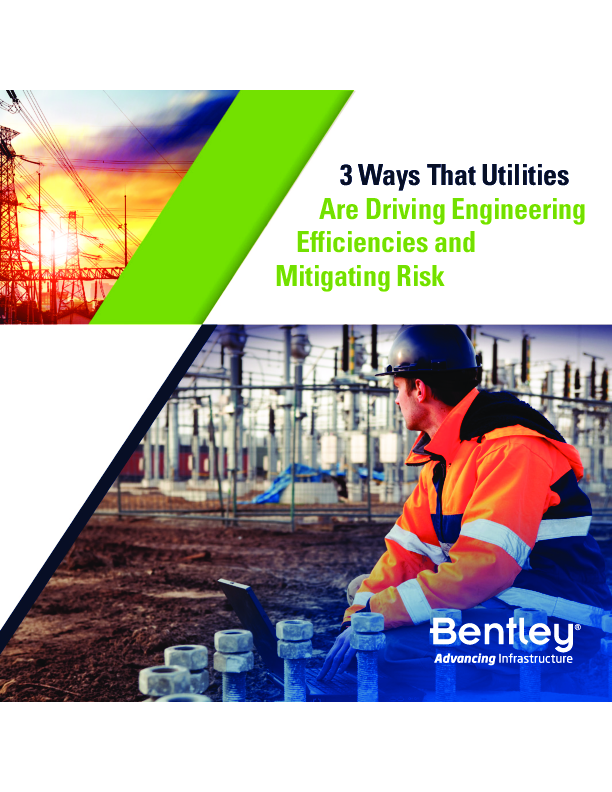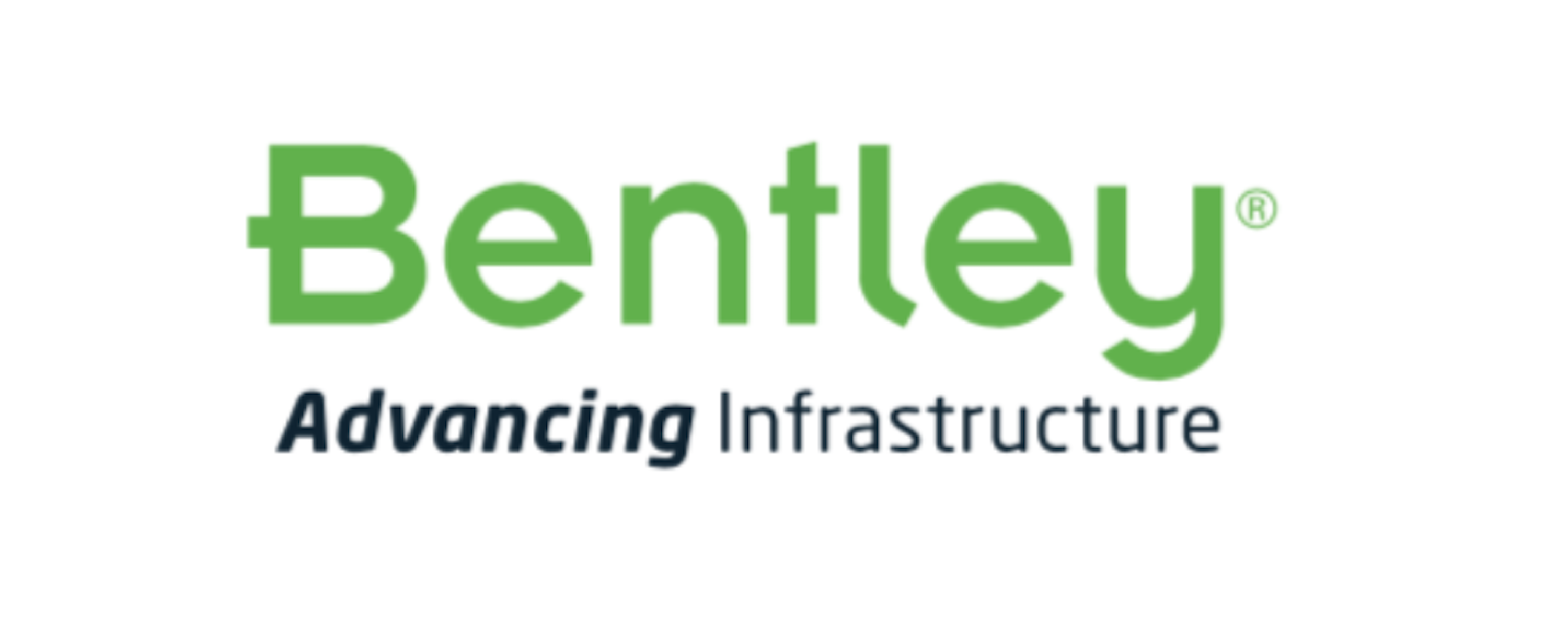 Client: Bentley Systems, Inc.
Format: E-Book
Size: 1.59 MB
Language: English
Date: 02.06.2020
3 Ways That Utilities Are Driving Engineering Efficiencies and Mitigating Risk
With more data to manage than ever, utilities need an engineering information management system that will provide swift access to design records, reliable exchanges with contractors, and rapid reporting for audits.
There is a gap between the cost to modernize utility networks and the investment that utilities can make in both capital projects and operations expenses. Therefore, utilities are placing more emphasis on improving performance, productivity, and efficiency, both in project execution and in asset inspection and maintenance.
To meet this challenge, the utilities industry is using advanced engineering information management services and applications to improve efficiencies, reduce costs, and mitigate risks.